Marketing Automation Consultant
We create high converting Sales funnels that 5x your ROAS
Our 3 main Marketing Channels for Ecommerce are
We have domain expertise in each of our marketing channels and we pick them really carefully
Step 1. Product Market Fit
We sit down and figure with you if you are creating a specific solution for a specific person and then we create a messaging that resonates with your audience.

Step 2. Experiment Ads
We then start quickly testing what works and what doesn't before we start investing time and resources in a certain direction.

Step 3. Optimize the Landing Page
Based on our learning from the experiment, we help you optimize the landing page for better conversions.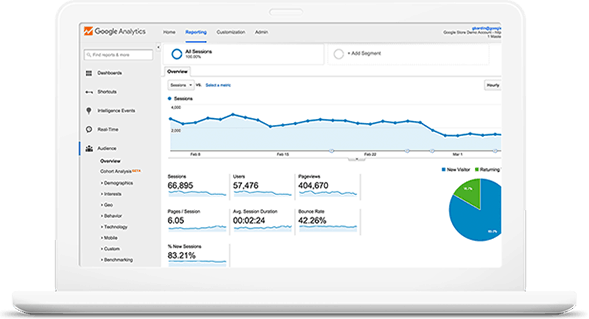 We understand your Business
We help you find the right Niche for your business, create a Messaging that resonates with your Audience, help you structure a solution that's appealing to your Audience.
We then help you better offer your product to your audiences so that they buy.
We start Driving Traffic to your Website
We start sending traffic to your website through different marketing channels. We use Facebook Ads and Instagram Ads to generate quick results and SEO for long term sustainable results.
The conversion from the traffic requires testing and experimentation. It has a steep learning curve and takes time to stabilize and become scalable

Ecommerce Founders Helped
Are your marketing efforts going in vain?
Start Getting Results From Your Marketing Efforts